The Church of the Brethren was started in Germany, in 1708, by Alexander Mack and seven others.
The first Brethren service, in America, took place on Christmas Day, 1723, in Germantown, PA.
The Newville COB began holding services in 1925.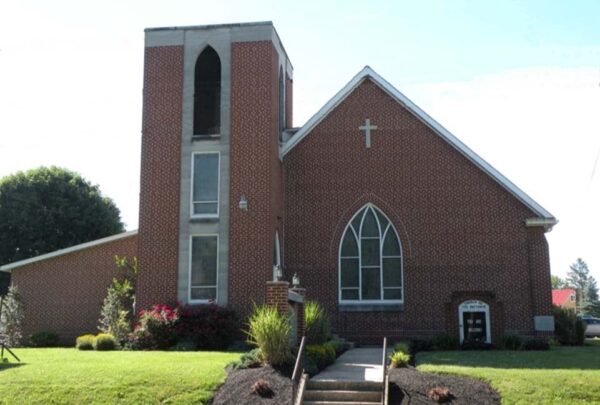 The present church was built in 1955. A small addition was finished in 1982. A major addition was completed in 1999.
We are one of the three "historic peace churches", and we try to be a "living peace church" today".